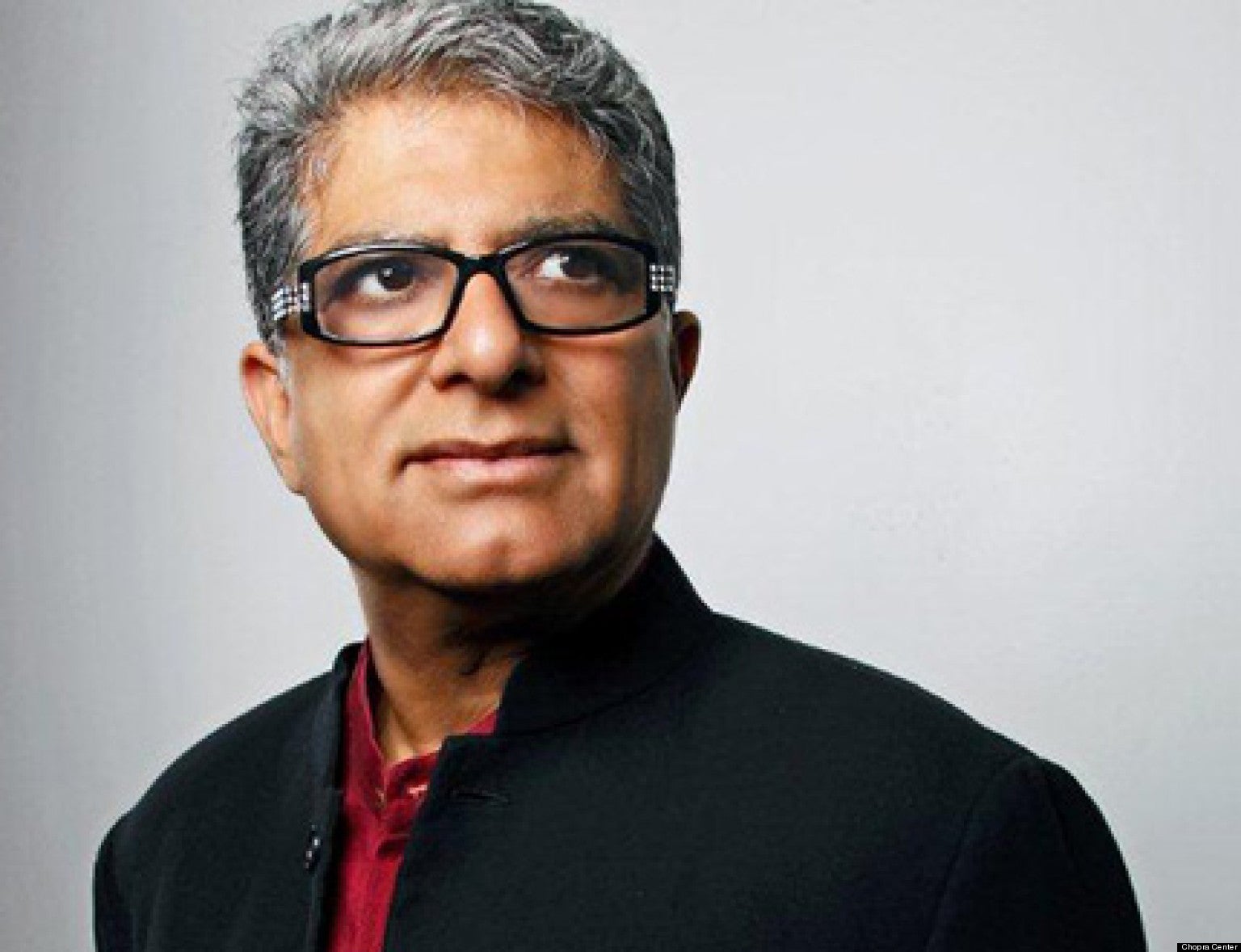 It's strange that we use the word "I" more often in a day than any other word except "a" and "the" without really knowing who "I" is. Ancient thinkers, both East and West, considered the self to be the highest mystery. The ultimate question, then, is "Who am I?"
For most people, however, the question isn't something they dwell on. But think of the bedtime prayer that every child learns, the one that begins "Now I lay me down to sleep."
When you get to the phrase "if I should die before I wake," you've hit upon something incredibly urgent. Your "I" arrived on the scene when you were born, but will "I" disappear when you die? In the Indian tradition nothing is more urgent than to reverse the wording. "If I wake before I die" is all-important. It expresses the state of enlightenment, and with it the assurance that "I" is more permanent than death.
The issue isn't just Indian but universal. Let's see if we can get the experience of intellectual enlightenment right this minute, simply by redefining "I."
The casual belief that "I" is very easy to define comes from everyday life. Everyone uses the word all the time, which gives a false sense of security. "I" is the first person, the experiencer. We hang all kinds of labels on it: I am Indian, a doctor, a male, a father, husband, and brother. But in times of personal crisis, such as severe grief or depression, these labels become hollow. "I" feels desolate and alone, owning nothing but a handful of ashes.
Is there another "I" who isn't so fragile, whose sense of self can't be stripped away by loss? There's a feeling of "I" that doesn't depend on what is happening right now, whether the experience is good or bad. It simply exists. In the Upanishads there's a lovely image of two birds sitting in a tree. One eats the fruit of the tree while the other looks on silently. The two birds, mated for life, are the self, and the one who looks on silently, sometimes called the witness, is the aspect of "I" that doesn't depend on acting in the world.
The reason this 'I" is so difficult to experience isn't hard to see. Everything anyone does in a day can be reduced to four possibilities: I think, I speak, I feel, I act. In other words, "I" always gets attached to something else, and all of us spend 99% of our lives valuing the other words – "think," "speak," "feel," and "act" – while taking "I" for granted. The sensation of "I" is simply a given because existence is a given.
To read the rest of this article, click here.